What kind of virtual event do you want to produce?
If your non-profit's in-person event has been cancelled or postponed due to COVID-19, we can help you smooth your transition to a virtual event and still reach your fundraising goals. Using the most up-to-date and innovative technologies, Powered by Professionals is ready to help your organization navigate this unprecedented time and continue to spread awareness and raise money for your vital cause.
2020 Virtual Event Highlights
Don't Let Virtual Event Planning Throw You Off Guard
For the past few months, our team has been strategizing with our non-profit clients about the best ways to continue to fundraise during the pandemic. While an in-person event is not possible right now, a full-scale virtual one is, and we can help you reach a larger audience and find new donors in the process.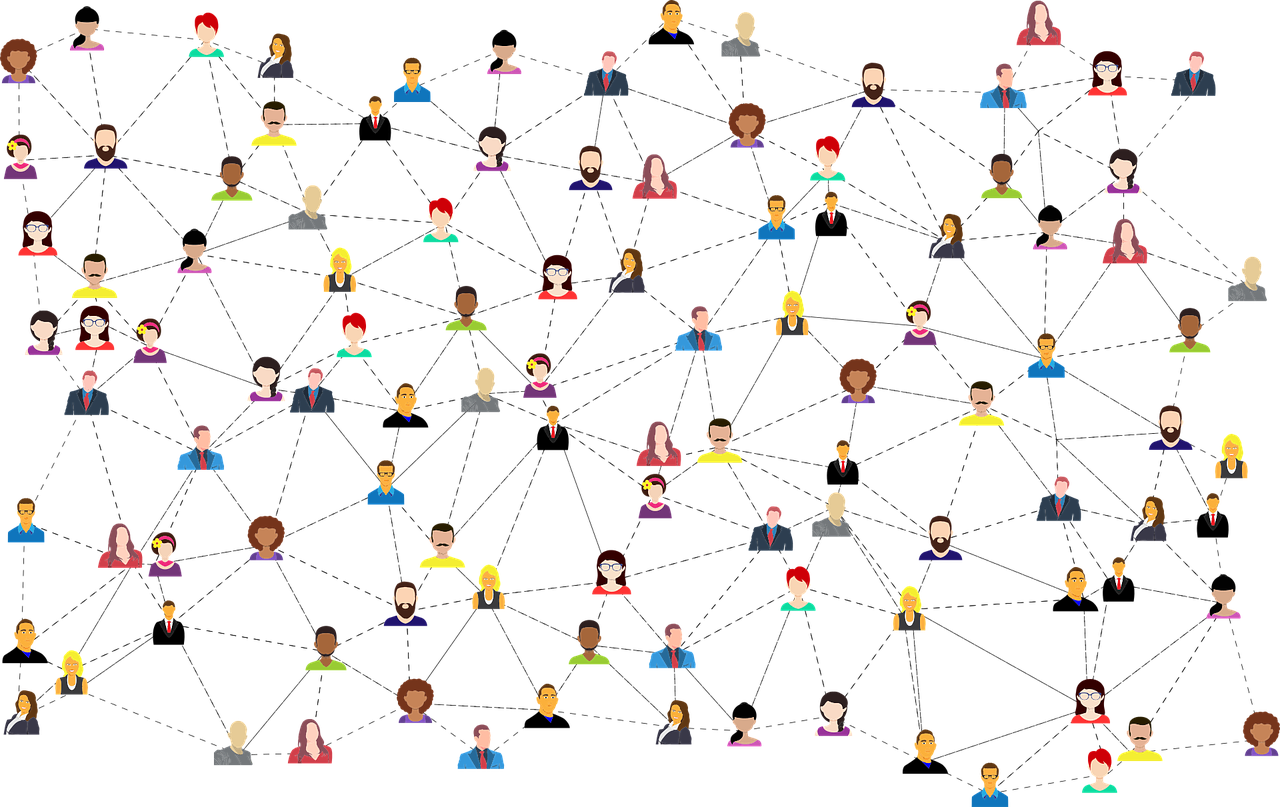 Whether you are looking to virtualize your annual fundraising gala, awareness run/walk, or benefit concert, we are here to help you deliver a top-notch virtual experience for your donors. Just because you can't engage with donors face-to-face doesn't mean you can't still connect with them screen-to-screen! Times are changing, and so is fundraising.
The Best Event Management Should Seem Effortless
Powered by Professionals knows firsthand the tremendous amount of work it takes to turn a plan into a truly outstanding charity fundraising event.
Our ultra-reliable event management services will ensure that your guests will only remember how much they enjoyed attending your charity or non-profit event for years to come, even in a virtual setting.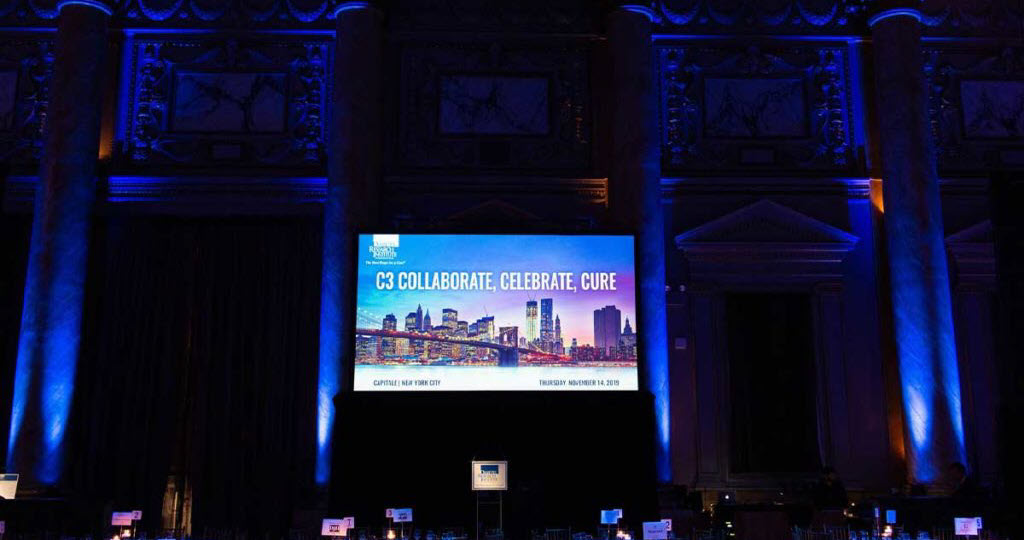 "Powered by Professionals has the ability to maneuver where and when we need them to: whether that be creating a roadmap for turning a live event to a virtual one or identifying creative ways to engage our audience like smaller scale digital events. We consider PBP a valued, creative and strategic partner.""
Nancy J. Logan
Director of Corporate Partnerships & Philanthropy, Look Good Feel Better Foundation
"During these unsettling times, Powered by Professionals is guiding our foundation in how best to leverage technology and plan our first global virtual campaign utilizing a peer-to-peer fundraising platform that will culminate in a livestream event. PBP is honing our social media and fundraising efforts to pivot to the virtual event space as we continue to raise funds for our critical research and patient care initiatives."
Tracey Iraca
MDS Foundation, Executive Director